About
ISO 14001 environmental management system
---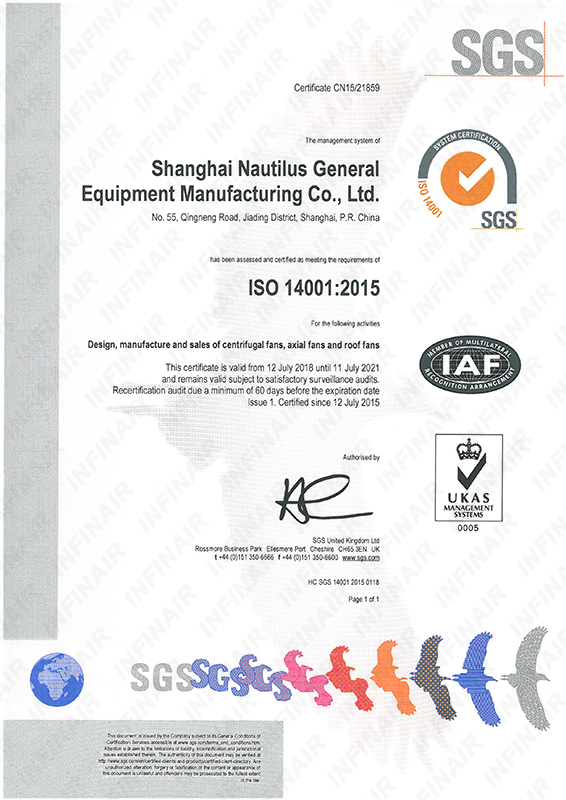 ISO 14001 represents environmental management system certification. ISO 14000 is a series of international standard for environmental administration formulated by ISO TC207 since 1993, it includes focus issues of research and practice in international environmental management field such as EMS, EA, EL LCA, EPE and T&D etc, and provides unified and consistent environmental management system, international standard of product, and strict and regulated certification method.
Environmental management system is an integral part of overall management system; it includes organization structure, planning, activity, responsibility, working rule, procedure, process and resource required by formulating, implementing, realizing, reviewing and maintaining environmental policy.
The positive impact of ISO 14001 for enterprise:
-- Establish enterprise image, improve enterprise reputation.
-- Prompt enterprise to consciously abide by environmental laws and regulations.
-- Prompt enterprise to take the environmental impact into consideration in production, operation, service and other activities, and reduce environmental load.
-- Enable enterprise obtain Green Passport for entering international market.
-- Enhance environmental awareness of enterprise employees.
-- Prompt enterprise to save energy, reuse wastes and reduce operating cost.
-- Prompt enterprise to strengthen environmental management.
INFINAIR obtained ISO 14001 environmental system approval in Jul 2015, while insisting on energy saving and development, it reduces environmental load caused by production and operation, enhances environmental awareness of employees, saves energy, and improves enterprise image and brand visibility.