About
ISO 9001 quality management system
---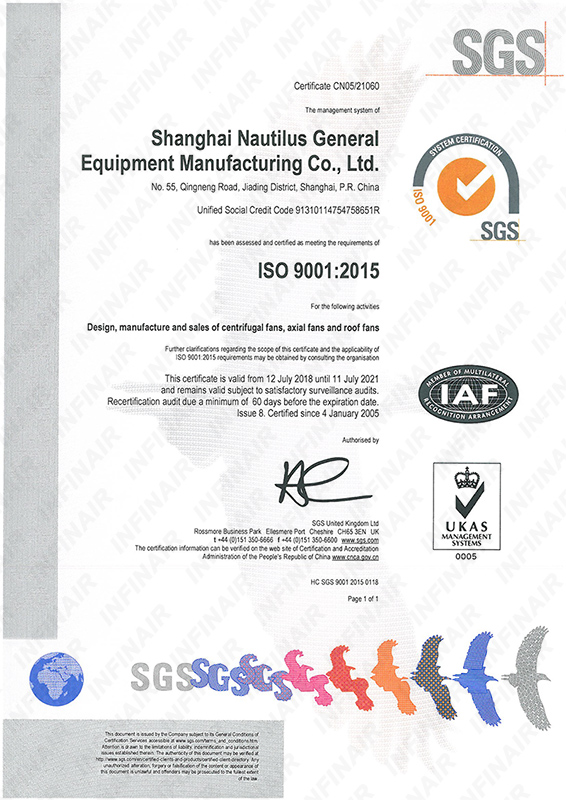 ISO 9001 quality management system is crucial for development and growth of enterprise.ISO 9001 is one of core standards of quality management system covered by ISO9000 family standards. ISO9000 family standard is a concept proposed by ISO in 1994, it means international standard developed by ISO/TC176. ISO 9001 establishes standard for both quality management system and overall management system, it helps various organizations achieve success by improving customer satisfaction and motivating employees.
All the recognized enterprises have reached international standard on various management systems, it means the enterprises can constantly and stably provide expected, satisfactory and qualified product to customer. From the perspective of consumer, the customer-centered company is capable of meeting customer needs, satisfying customer and not inducing customer.
The positive impact of ISO 9001 for enterprise:
-- Documented management system enables quality work to be known, visible and inspected, enables the employees to understand the importance of quality and its requirements for work.
-- ISO 9000 provides scientific quality management and quality assurance method and way to enterprise which can help enterprise increase internal management level.
-- ISO 9001 clearly defines the responsibilities of all employees, avoids buck-passing, and reduce troubles of leader.
-- ISO 9001 will reduce various management costs and losses of enterprise, and improve efficiency.
-- ISO 9001 will improve enterprise image and increase competitive strength.
-- ISO 9001 will basically guarantee the product quality.
-- ISO 9001 will give confidence to customer and potential customer.
-- ISO 9001 will meet requirements of market access.
INFINAIR obtained ISO 9001 quality system approval in Jan 2005 for the first time, it always focuses on customer needs, constantly optimizes internal management process, improves organization efficiency and increases product quality.