Outstanding INFINAIR Fans and Great Service for Sinopec Zhenhai Refinery Project
2018-05-17
---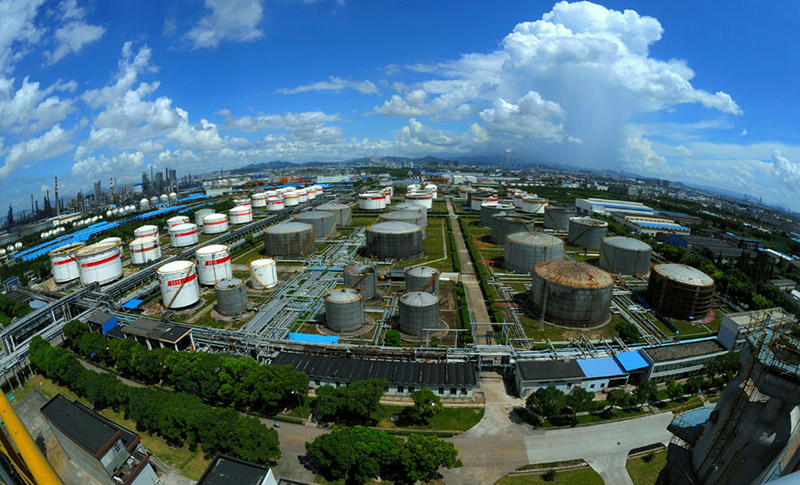 To INFINAIR CORPORATION:
Since 2009, we have had cooperation with INFINAIR in Sinopec Zhenhai Refinery Project. We chose INFINAIR fans, a right choice made through a fair and rigorous tender process. The outstanding service provided by INFINAIR has impressed us a lot.
1. After INFINAIR fans won the bid, INFINAIR sales and technical staff contacted actively with us for right model selection, avoiding wrong orders.
2. INFINAIR fans meet the national explosion proof standards for the petrochemical industry.
3. INFINAIR delivered fans as contracted, helping ensure the scheduled construction progress.
4. INFINAIR fans feature compact structure, easy installation, stable operation, low noise, energy efficiency and easy maintenance. Besides, the fans are made of high-strength materials and aesthetically pleasing.
5. The after-sales services are provided in a timely manner. The INFINAIR engineers always arrived at the site on time to assist fan installation and commissioning for smooth operation of the equipment.
Over the years, we have had a good impression of INFINAIR fans and thus decided to take INFINAIR fans as our first choice in our future projects.
Thank you, INFINAIR! Let's join hands for greater development!
Quality and Technology Center of Sinopec Zhenhai Refinery

October 10th, 2015