JOB REF
INFINAIR Project: SAIC Roewe manufacturing base
---
The SAIC (Shanghai Automotive Industry Corporation) Roewe manufacturing base is located in Shanghai Lingang New City Industrial Zone on the coast of the East China Sea. It covers an area of nearly 1.3 million square meters. With five workshops for stamping, bodywork, paint, engine and final assembly, it is the earliest, largest, and most advanced domestic passenger car production base with completely independent intellectual property rights.
Here, INFINAIR fans are working to provide clean and fresh air. Since August 2008, INFINAIR fans have been serving the SAIC Lingang expansion projects for more than ten years. The extensive and high level cooperation between SAIC Roewe and INFINAIR has confirmed again the quality of INFINAIR fans. INFINAIR provides a systematic and intelligent ventilation system for the Roewe base, from ordinary cooling exhaust in the stamping workshop, to precise post exhaust at the welding station in the body workshop, and to the waste gas exhaust and explosion-proof exhaust in the paint workshop. INFINAIR is always practicing the notions of environmental protection, high efficiency and customer-oriented ventilation solution. In the R & D and production processes, the extraordinary customer service is what INFINAIR is aiming to deliver.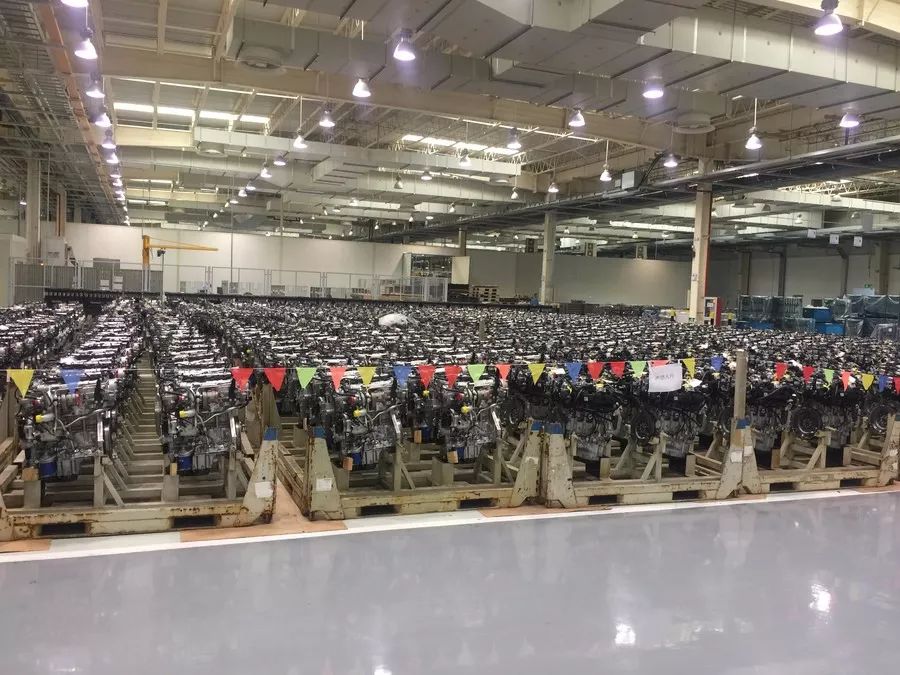 Once, Shanghai Lingang Area was an empty reed wild. There were swarms of water birds settling there. The most commonly seen on the site was footprints left by the builders. INFINAIR's technical engineers have stepped through each workshop to make sure the ventilation solutions can give full play to their roles on the site. In order to better meet the actual needs of plant construction and processing operations, our ventilation solution has undergone rigorous reviews over and over until the customer is fully satisfied. Our after-sales engineers are carrying dozens of pounds of toolboxes to do checks and debugging on nearly a thousand pieces of equipment one by one.
Today's Shanghai Lingang Area is full of high-tech enterprises, high-precision industries, and high-end talents. The Lingang Free Trade Zone has risen to an important level of national strategy! INFINAIR is quite proud to be able to do its contribution to this great cause.