JOB REF
Wuhan Greenland Center
---
High-rise fire can spreads fast and it is difficult to evacuate people inside and put off the fire. Due to the complex high-rise structure and huge number of people working there, fire will be hard to be controlled and people get trapped with their lives and belongings threatened. If fire breaks out in super high buildings, it is devastating and thus fire safety is of paramount importance.
Wuhan Greenland Center (under construction, expected to be completed in 2019 with a height of 636 meters after completion), will soon surpass Shanghai Tower (632 meters) to become a new generation of skyscrapers. In such super high-rise buildings, control and escape will be faced with severe challenges in the event of a fire, and fire safety has become a top priority. It is not difficult to achieve high standards of fire resistance of building materials, but it is not enough to ensure personal safety. The smoke exhaust system is actually more important.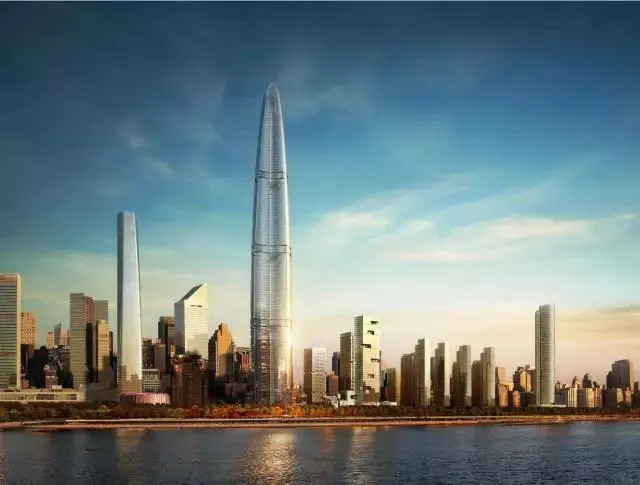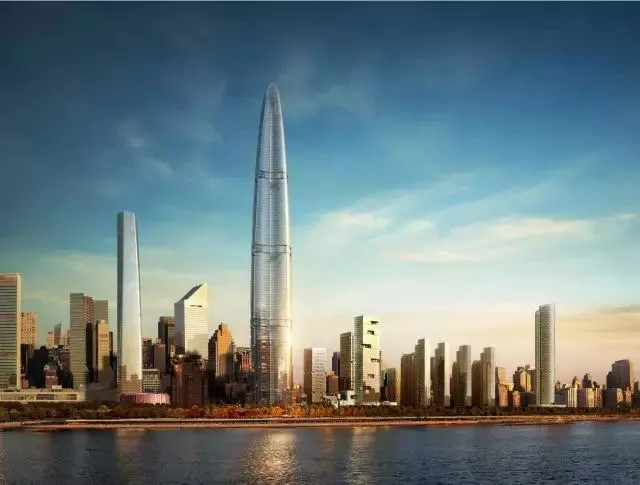 The smoke exhaust fan can timely remove the smoke generated from the fire scene when the danger occurs, and inject the fresh air into the escape passages: the stairs, thus effectively avoiding the danger of inhaling the smoke and getting suffocated. As one of the major suppliers of ventilation fans for the new generation of skyscrapers, INFINAIR provides reliable support for the large and complete fire safety system of Wuhan Greenland Center. The INFINAIR fans performing the smoke removal duty have passed the international TUV SUD high temperature test and can run continuously for 120 minutes at 300 °C, far exceeding the national standard of 30 minutes at 280 °C.
For this project, the INFINAIR fans used include Inline Square Centrifugal Fan – ISQ, High Efficient Inline Vane Axial Fan Impeller Type M – YFIAM and DWDI Cabinet Fan – YFICK. ISQ, YFIAM and YFICK fans have won CCCf certificate and international TUV SUD high temperature resistance certificate and can run continuously for 120 minutes at 300 °C.