JOB REF
INFINAIR provides ventilation solutions for Guangzhou East Tower
---
Guangzhou Chow Tai Fook Finance Center (also known as Guangzhou East Tower) is a skyscraper overlooking the Pearl River. The total height of the building is 530 meters with 5 floors underground and 111 floors above ground. It ranks as the tallest mixed-use skyscraper in Guangzhou, the second tallest building in South China and fifth tallest worldwide.
The project is located along Zhujiang East Road in Zhujiang New Town, Guangzhou's central business district. In that neighborhood, Guangzhou East Tower is at the east of the central axis with an underground mall and connections to public transportation underneath it. At the west side, there is the Guangzhou International Finance Center, also known as West Tower. They together become the landmark buildings in Guangzhou and the whole South China region.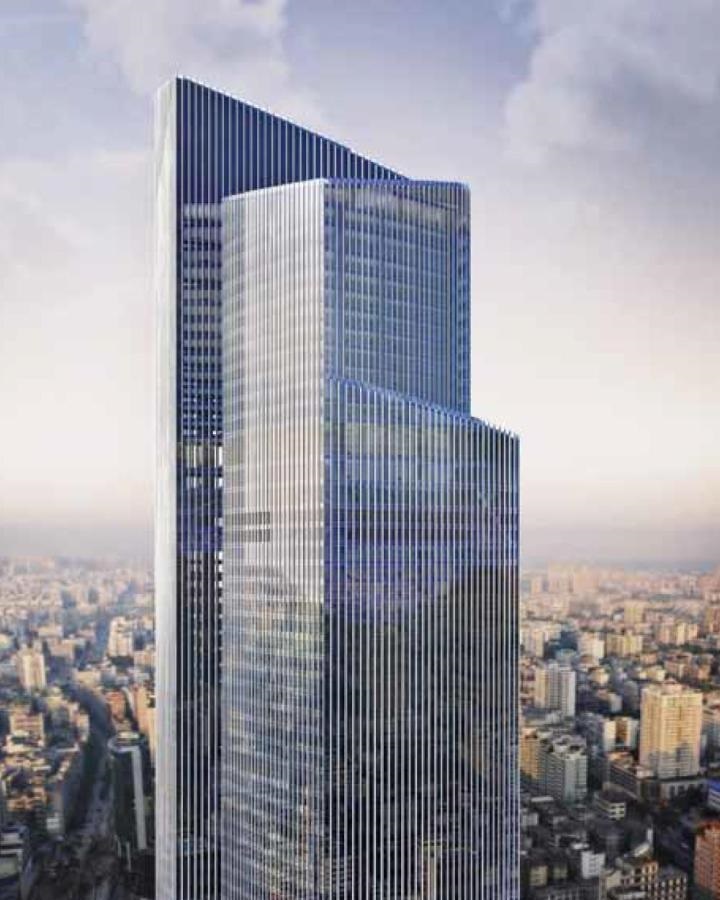 The project was designed by the famous Kohn Pedersen Fox Associates (KPF). The building has a well-defined shape, which is divided into three sections according to different uses from bottom to top. As different uses require various floor sizes and the building is shaped to meet the demands. The whole skyscraper has setbacks at points where the usage changes.
Every aspect of a large project needs to be treated with caution. Guangzhou East Tower, which is designed to be an international high-end office building, is subject to high standards and strict requirements from the initial planning to bidding, construction, and even to the acceptance process. INFINAIR takes extraordinary experience of customers as our goal, and integrates our equipment well into the whole project schedule. INFINAIR works closely with the all relevant parties in the phases of production planning, after-sales service, installation, and acceptance to ensure our reliable and high quality fans serve their due roles.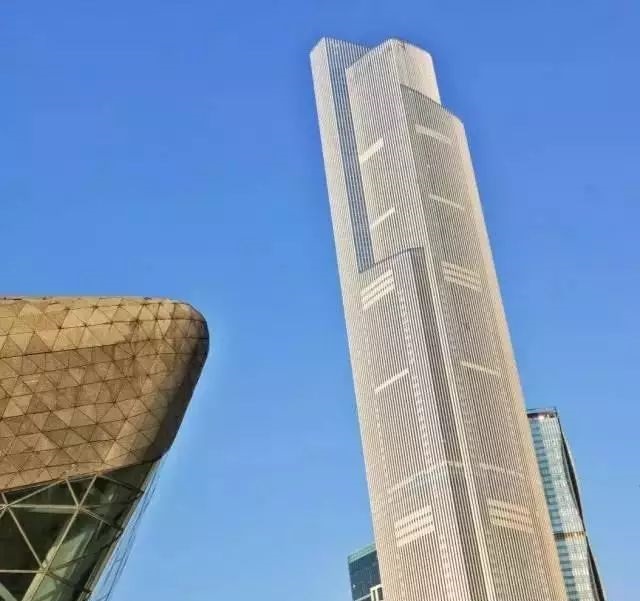 INFINAIR fully utilizes its technical advantages and project experience and provides professional advice to meet the actual needs of customers in many aspects through actively interacting with the project designers on key issues. INFINAIR has a Research Institute and the AMCA accredited laboratory (the first in China), which help to ensure the desired performance of our products.
The high quality, beautiful shape and low noise level of INFINAIR products have been well recognized by customers as these characteristics match perfectly with the international high-end office building. It is reported that many Fortune Global 500 enterprises have signed a pre-lease agreement here.