Outstanding Ventilation Solution Provided by INFINAIR to Dongfeng Yueda KIA Co. Ltd.
2018-05-16
---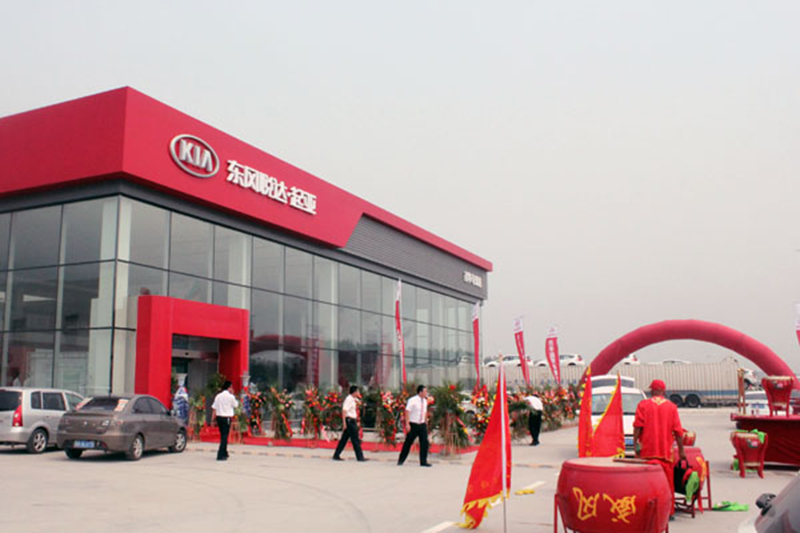 To INFINAIR CORPORATION:
Since 2006, our company has built many workshops and used many INFINAIR products, such as gas heating make-up air unit, mixed flow blowers, centrifugal fans, and explosion-proof fans and so on. All the equipment is of high quality and great reliability and has been running smoothly ever since. It has helped to create a good production environment for us and INFINAIR becomes an excellent supplier of ventilation, HVAC and air exchange equipment of our company, which means our cooperation is mutually beneficial.

In cooperating with INFINAIR, we have felt keenly its notion of meeting customer needs wholeheartedly with professional service. INFINAIR products have impressed us a lot with the novel design, advanced process, strict quality standards, highly efficient sales system and convenient after-sales services.
We are grateful to Shanghai INFINAIR General Equipment Manufacturing Co., Ltd for the outstanding ventilation, HVAC and air exchange equipment provided and the great after-sales services. We feel INFINAIR is a trustworthy brand and we are expecting fruitful cooperation of higher levels in the future.

Best Wishes!
Dongfeng Yueda KIA Co. Ltd.

September 16th , 2015