INFINAIR with its intelligent ventilation solutions at 2019 China Refrigeration
2019-04-29
---
The 30th International Exhibition for Refrigeration, Air-Conditioning, Heating and Ventilation, Frozen Food Processing, Packaging and Storage (2019 China Refrigeration) was held in Shanghai New International Expo Center in 2019 from April 9th to April 11th.
INFINAIR amazed the exhibition visitors with its ventilation solutions. The different colors INFINAIR employed show our concepts in our products and development path: emerald for INFINAIR's three traditional product series (PROCESS-EXPERT, METROPOLIS and FORMULA), blue for five innovative product series (Metro & Tunnel, GREEN-SPACE, STRATOSPHERE, i-Drive Motor and EAGLE SERVICE) and dark blue for two intelligent product series (TRINITY-LEAN and i-Control System).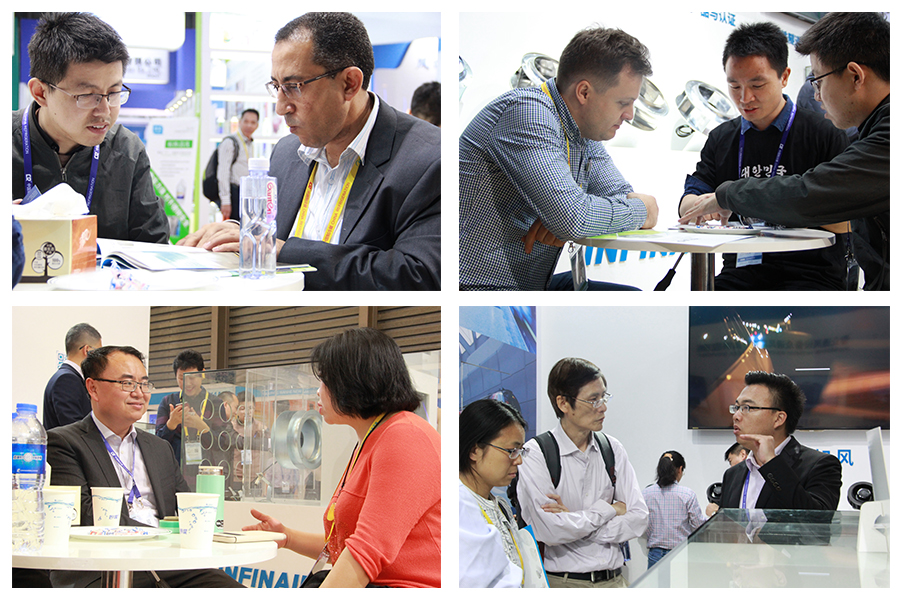 In traditional product series, Inline Vane Axial Fan-YFIAD was introduced for building ventilation. In innovative product series, Metro/ Tunnel Vane Axial Fan-YFMRT and Metro Tunnel Jet Fan- YFTNV were launched for municipal engineering ventilation applications. In intelligent product series, the intelligent EC fan was rolled out. These new products were displayed at 2019 China Refrigeration. At this exhibition, INFINAIR also made known its call for representatives for greater future development.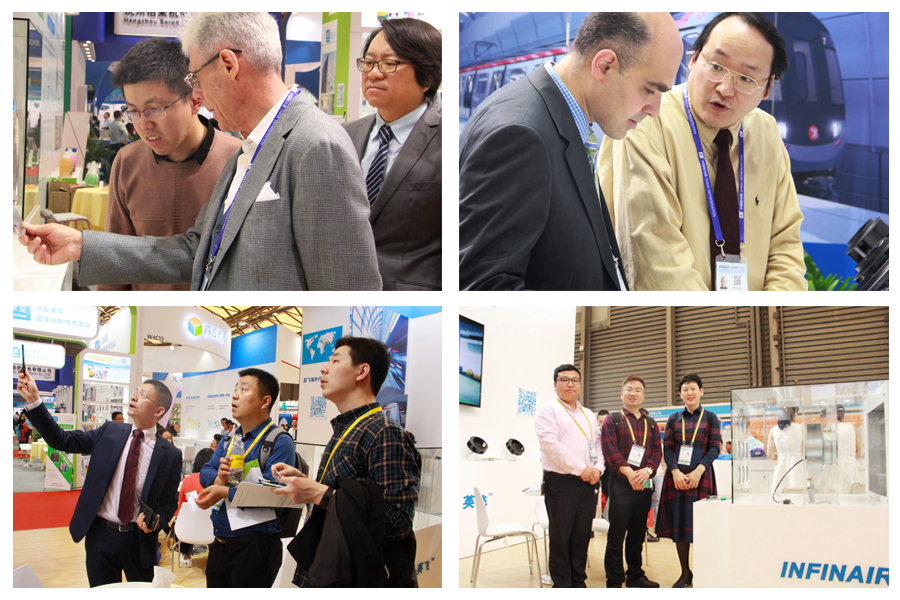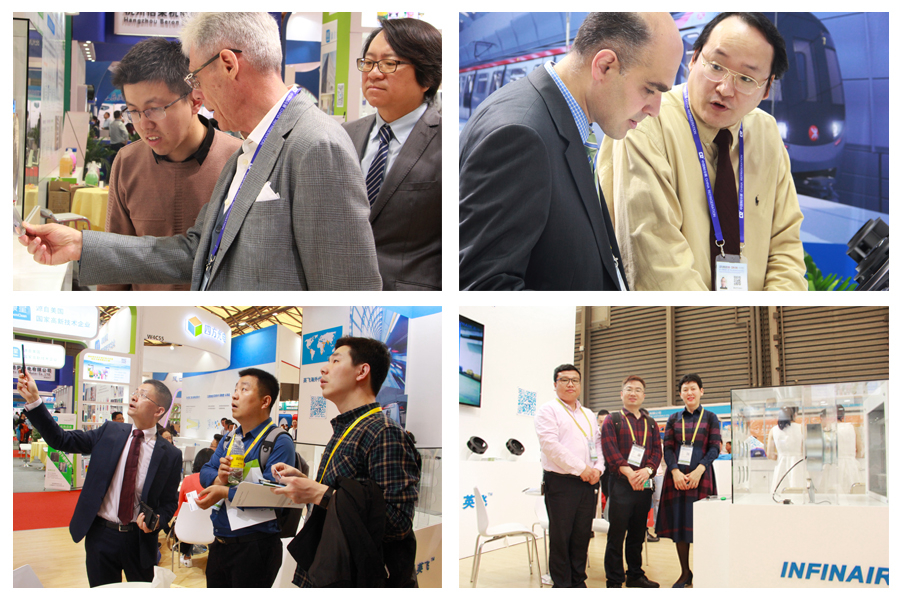 During the three days of 2019 China Refrigeration, a continuous stream of visitors in the industry came to the exhibition. The INFINAIR booth was crowded with people, attracting a large number of customers from both home and abroad to visit and consult. INFINAIR engineers and the visitors exchanged new ideas, shared new technologies through the innovative products we showcased.
We at INFINAIR aim to create truly extraordinary experience for our customers. INFINAIR is your first-choice trusted partner.