INFINAIR supports waste-sorting initiative with real actions
2019-07-03
---
The "Shanghai Domestic Waste Regulations" will come into full effect starting from July 1. All districts in the city are actively promoting waste sorting. In Jiading District, the government has achieved a total coverage of 177,000 households in residential areas and rural areas by making specific policies based on local conditions. Nearly 500 public institutions have comprehensively carried out mandatory waste classifications. The whole district has completed district-wide waste sorting target one year ahead of schedule.
INFINAIR CORPORATION actively participates in the new fashion of waste sorting. Through proper guidance of the top management and internal awareness of employees, waste sorting will gradually be a part of everyday life as a habitual practice. As one of the first pilot units of waste classification in Waigang Town, Jiading District, the director of INFINAIR Human Resources Department said, "At INFINAIR, we will publicize waste sorting and train employees to enable them to change their old habit of indiscriminate waste disposal and cultivate a new habit of waste sorting".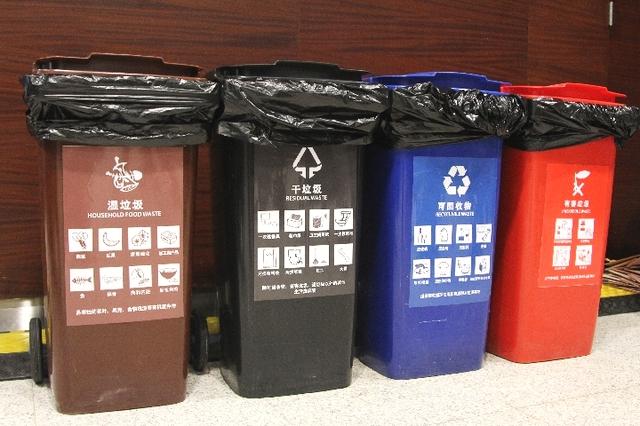 "Use waste-sorting dustbins instead of wastebasket"
At INFINAIR, we take away all the wastebaskets under all cubicles in the office area. At the same time, we set up the waste-sorting dustbins on each floor. Specifically, three dustbins are placed in each office: Recyclable waste, household wet waste and residue waste dustbins. Two are placed at the stairway: Recyclable waste and hazardous waste dustbins.
In areas that occupy conspicuous positions, posters are pasted up for garbage-sorting guides. Staff training and education sessions are held to raise awareness and create a better working environment at INFINAIR. For the company as a whole, the employee's improved environmental protection awareness also helps build the brand image of INFINAIR.
A good office environment not only makes employees feel happy, but also improves work efficiency, brings good experience to new employees and visiting customers. From the perspective of the long-term economic benefits of enterprises, the removing cost of garbage will be reduced and wastebaskets eliminated, which lowers the related expenditures.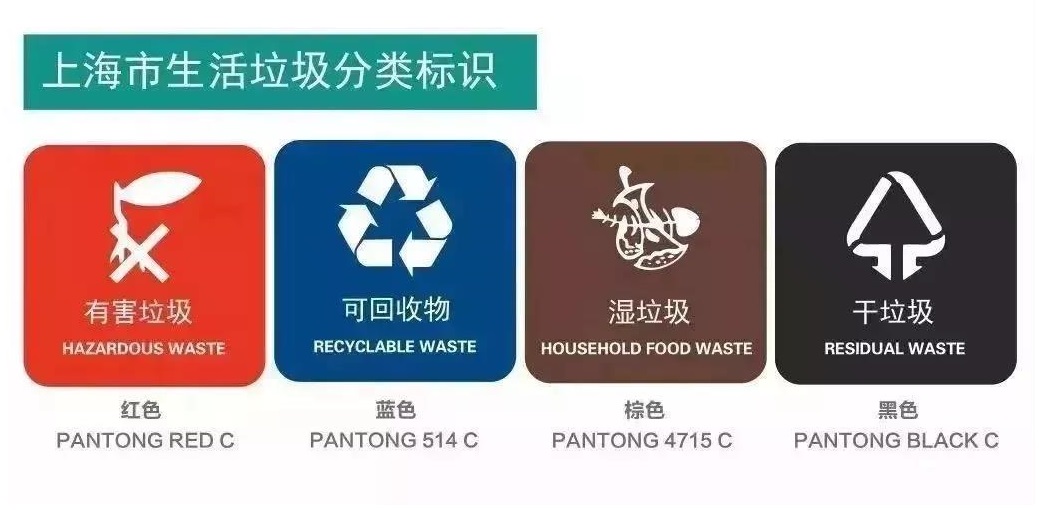 Garbage sorting, which seems to be a small thing, is actually a big step toward civilization. INFINAIR aims to be the forerunner of green development, the practitioner of energy conservation, and the promoter of civilized actions.
Want to know more? Please visit our website at www.infinair.com and kindly leave your comments.