INFINAIR CORPORATION Sponsors Asia AMCA Annual Regional Meeting 2019 & ASET-Asia (Shanghai)
2019-09-30
---
Asia AMCA Annual Regional Meeting 2019 & ASET-Asia was held at the Shanghai Marriott Hotel Hongqiao on 9th and 10th September. As an Air Movement and Control Association, AMCA has long adhered to non-profit practices, user-oriented industry self-regulation standards and system certification for air handling equipment.
AMCA (International Air Movement and Control Association) is a non-profit association of manufacturers founded in 1917 by six American fan manufacturers and has now nearly 400 member companies worldwide. The products involved include, but are not limited to: industrial and domestic fans, shutters, dampers, air curtains, air flow measuring devices, noise attenuators and other air system components. There are more than 4,000 AMCA accredited products and more than 382 manufacturers are listed in the AMCA Certified Ratings Program (CRP).
AMCA has established industry standards for ventilation system products. The AMCA approved test standards are gradually applied in the Chinese ventilation industry. Its standardized practices are gradually gaining popularity. AMCA certification has become the common standard recognized by design institutes, industrial enterprises and equipment system manufacturers. AMCA has more than 60 members in China and AMCA accredited products are a great assurance for customers.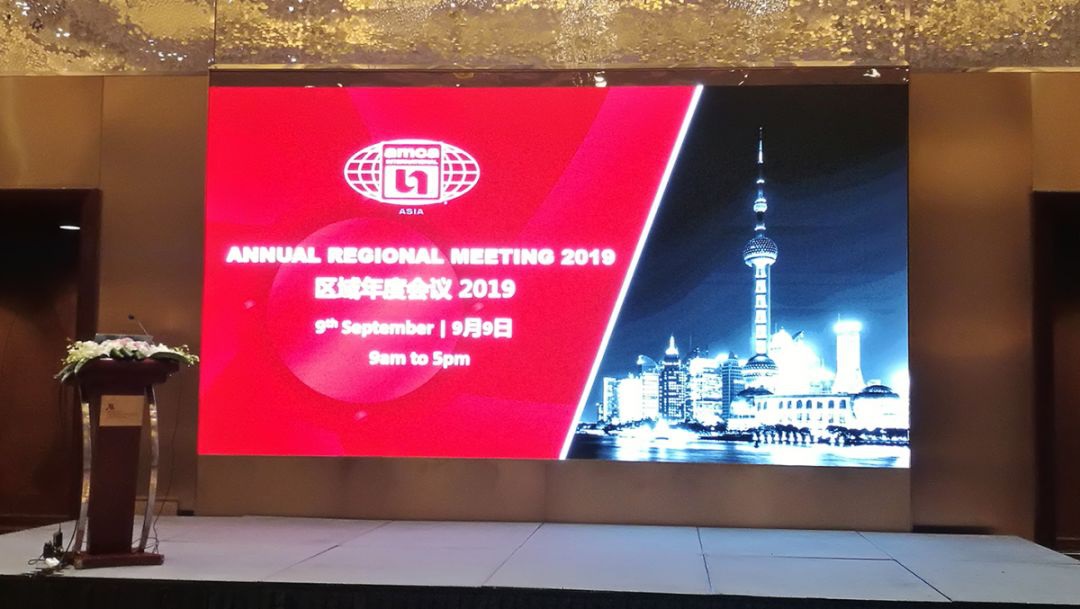 INFINAIR attended this 2 days event as a platinum sponsor. At the meeting, senior experts from different countries shared their opinions about such topic as fan energy index (FEI), tunnel/jet fan test and certification, fan selection and performance test methods, fan vibration and balance, and fan noise measurement and control.
Acting on the principles of green development and connected intelligence, INFINAIR is committed to provide professional ventilation solutions for customers through consistent investment in R&D. The INFINAIR laboratory was built in 2006. In 2013, more than RMB 13 million was invested to expand and upgrade it. The laboratory for aerodynamic performance and noise monitoring was designed, constructed and monitored in strict accordance with AMCA210/300 standards. It has four air chambers of different functions and air volumes, semi-anechoic chamber, professional reverberant room and auxiliary testing room. The laboratory has been recognized by CNAS (China National Accreditation Service for Conformity Assessment), and it is the first laboratory in Mainland China to be AMCA accredited.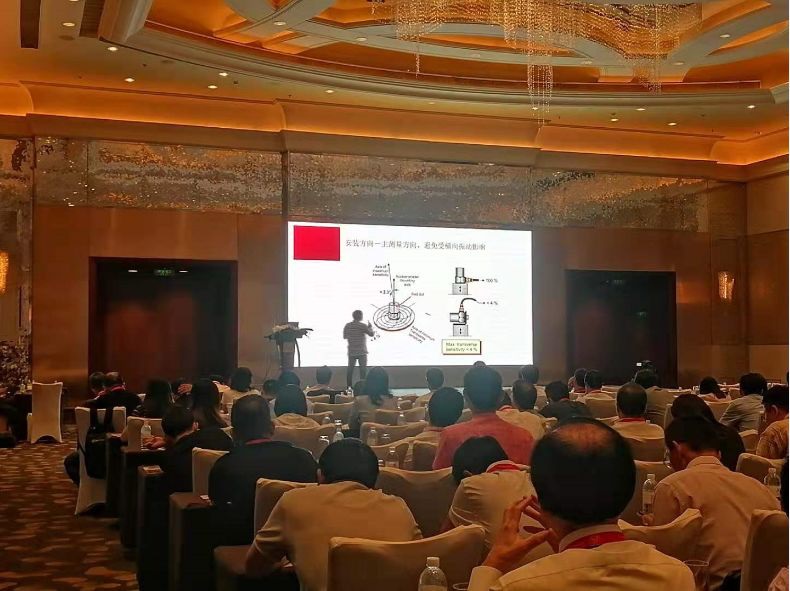 Many INFINAIR products have been awarded AMCA, TUV and CE certifications. They have also got relevant certifications to perform explosion-proof and smoke removal duties. Reliable, Convenient and Novel are the values INFINAIR holds dear to. It is INFINAIR's dream to create extraordinary experience for customers, build happy life for family members and offer entrepreneurial space for partners. We at INFINAIR will work closely to make INFINAIR a top brand in the ventilation industry.