Asia's largest wastewater treatment plant chose INFINAIR as its ventilation solution provider
2019-10-09
---
Located in Shanghai's southern suburbs close to the estuary of the Yangtze River, the Bailonggang Wastewater Treatment Plant is the largest in Asia with a capacity of up to 2.8 million tons per day. The facility now processes more than one third of the wastewater from Shanghai, China's most populous city.
Project background
As the largest of its kind in Asia, the Bailonggang WWT plant processes more than one third of the wastewater from Shanghai. The daily processing capacity increased from 1.2 million tons per day in 2004 to 2.8 million tons per day in 2018, serving an area of about 995 km2 and a population estimated at 9 to 9.5 million. Since the project was completed and operated, the processing capacity of the Bailonggang WWT plant has averaged 2.2 to 2.4 million m³ per day and up to 3.34 million m³ on rainy days, which has contributed greatly to environmental protection and COD emissions reduction in Shanghai.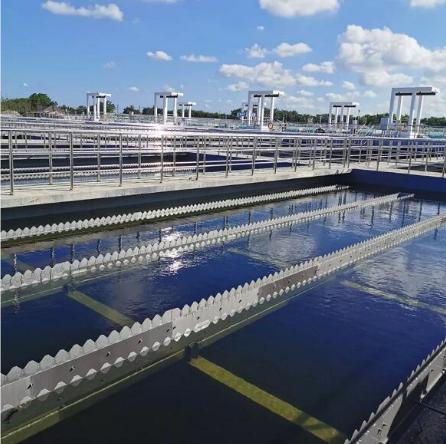 Consideration of the environment in INFINAIR fans design
INFINAIR has won the bid for the ventilation equipment provider with a history of rich project experience, advanced technology and complete after-sales service. A large number of axial tunnel fans are used in this project due to the large underground space and the concentrated operation of equipment. INFINAIR 's advanced airfoil blades and anti-surge designs have proven to be more suitable for smoke and dust removal in large underground space.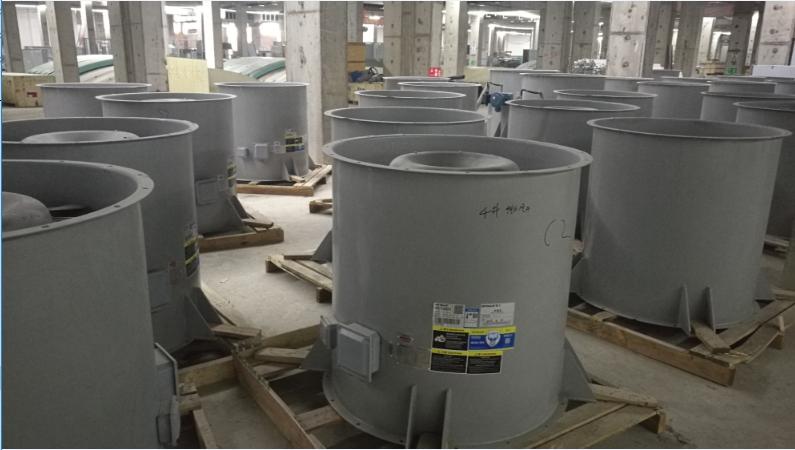 In the underground entrance and exit, a large number of INFINAIR Vane Axial Type - YFMRT, High Efficient Inline Vane Axial Fan Impeller Type M - YFIAM, and Positive Inducing Fan Series V – PIV units are used. In the substations, the Sidewall Exhaust Fan - WEX units mounted with explosion-proof stainless steel insect screen and the explosion-proof rooftop axial fans are used. The explosion-proof Rooftop Axial Fan - YFRTX unit is placed in the sodium hypochlorite room to eliminate toxic gases. In the large underground cabinet room, a great many low-noise Inline Square Centrifugal Fan - ISQ models are used.
INFINAIR strives to contribute to the control of global warming, and fulfills the social responsibility of energy conservation and environmental protection with its environmentally friendly and energy-saving products.
Want to know more? Please visit our website at www.infinair.com or email us at [email protected]