INFINAIR attended IE EXPO CHINA with its smart and innovative product lines
2020-09-06
---
As Asia's leading environmental exhibition, IE expo China 2020 covered a total exhibition area of 180,000 square meters, providing an effective business and networking platform for environmental professionals from all over the world. It is an ideal platform for environmental industry professionals to develop their business, exchange ideas and build networks. During the three-day event, 73,176 professional visitors from 24 countries and regions learned about the trends and technological innovations in the field of environmental technology in Asia.
INFINAIR has been serving as a key industry player and takes this as an important opportunity to showcase our product lines well recognized in the market. Ventilation fan exhibits from INFINAIR were such organized as wide attention was attracted and corporate image further improved. Among all the other fans, the BC series and EC series combined with the automatic control system represented the focus of INFINAIR exhibits.
The BC fan series, available in direct drive, belt drive and coupling drive arrangements, are widely used in the environmental protection industry. Applications include industrial process supply and exhaust and explosion-proof exhaust. Typical features include great resistance to high temperature and atmospheric corrosion and excellent adaption to use in various steps of waste gas treatment. INFINAIR BC fans have been AMCA certified for air performance, sound, and energy efficiency, CE certified and certified to perform explosion-proof duty.
Technology-intensive smart EC fans from INFINAIR were also displayed at the exhibition. In the context of increasing energy consumption and strict environmental protection regulations, energy conservation and emission reductions have become a common global concern. Smart EC fans from INFINAIR can greatly improve energy efficiency and are new products echoing Industry 4.0. These products are permanent magnet DC brushless motor fans with electronic commutation technology.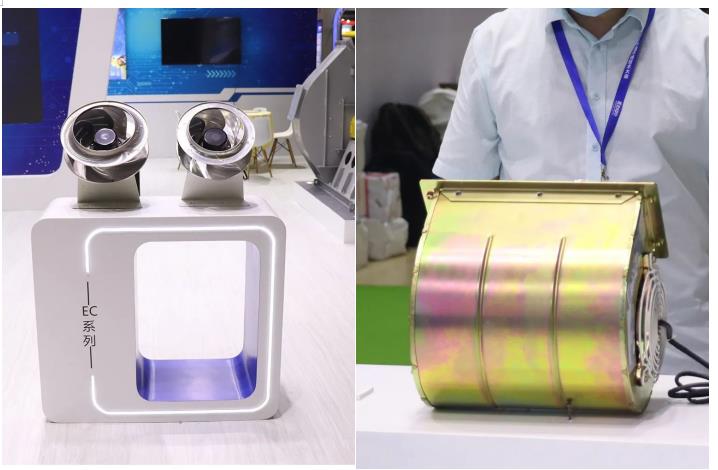 A popular exhibit at the show was INFINAIR's BC Series fans equipped with auto control system, which provides customers with quality process fans and control system solutions. INFINAIR's BC Series fans are geared towards ventilation for manufacturing process. With advanced technology and excellent service, INFINAIR booth at the exhibition attracted domestic and foreign visitors who consulted with our sales engineers and raised questions that interested them. The aesthetic appearance, complete functions and various applications of INFINAIR fans won great feedback and interest from visitors and future orders from them could be expected.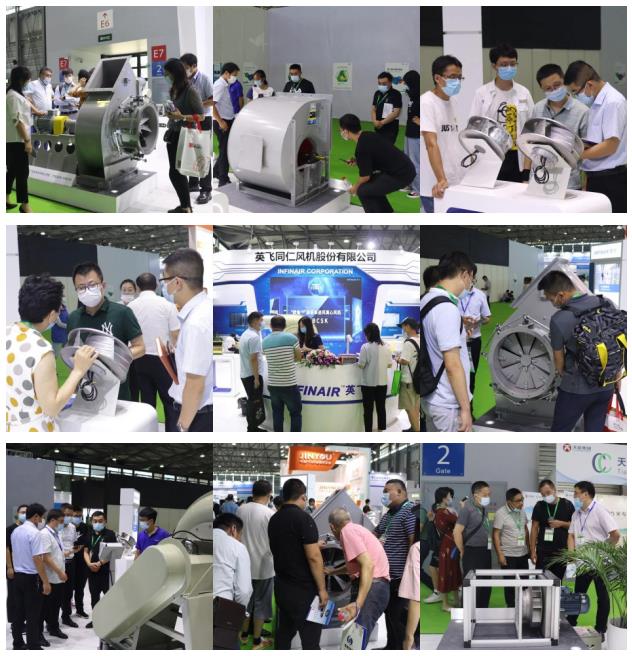 INFINAIR is committed to a respected company with deep insight into the ventilation industry, advanced technology and innovative solutions. We provide customization service to meet individual customer needs and application requirements. The specialized extensive after-sales network assures top-level technical support for all customers. INFINAIR has professional teams of sales people to sell our products or represent our company in the foreign market. A complete portfolio of ventilation fans are there for a wide range of applications. Please visit our website http://www.infinair.com/ for more product information.