Greater Development from a New Starting Point
2020-11-24
---
On November 19, 2020, INFINAIR (Jiangsu) CO., LTD (or INFINAIR (Jiangsu) for short), a wholly owned subsidiary of INFINAIR CORPORATION was officially declared open with the highly anticipated EC fan project launched in Haimen, Nantong. Some important guests, INFINAIR partners and over 100 staff representatives participated in the opening ceremony.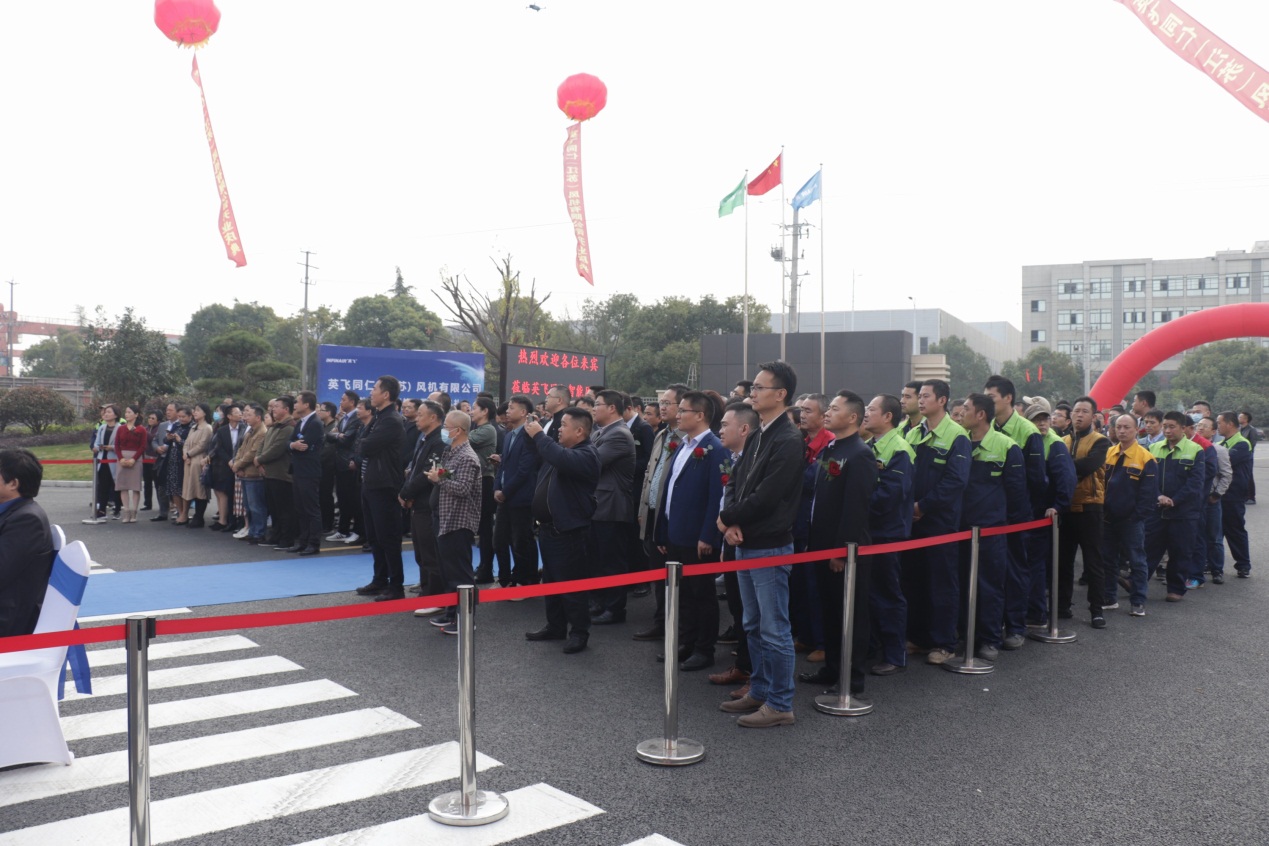 Setting up industries in Nantong as early as over 100 years ago, Zhang Jian, a renowned late Chinese industrialist believed industry was the cornerstone of a wealthy and strong nation. Xi Jinping, general secretary of the Communist Party of China Central Committee hailed him as a model of all Chinese private entrepreneurs while visiting Nantong Museum during an inspection tour on November 12.
Today, the establishment of INFINAIR (Jiangsu) in Nantong echoes the notion of saving the nation by engaging in industry championed all along by the older generation of entrepreneurs. Their pioneering spirit, commitment to innovation and strong will to come out stronger in times of adversity have been inspiring us all the time. We are ready now to carry on the past and forge ahead into the future.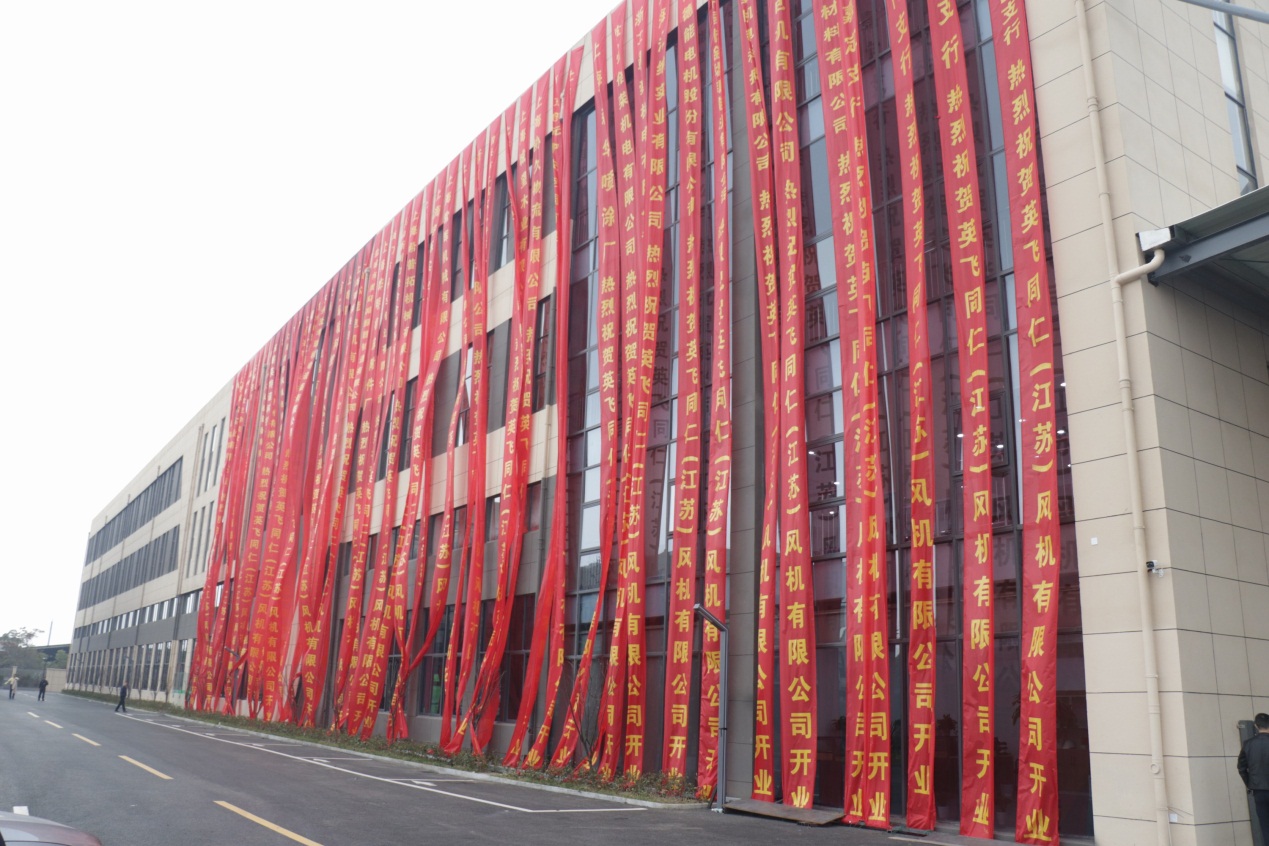 INFINAIR has successfully built a brand new smart factory totaling 69,700 square meters on schedule in Haimen despite the COVID-19 and rainy months. This shows again our determination to deliver on promises and live up to expectations of our customers.
During the construction period, INFINAIR management has mobilized all resources and INFINAIR staffs go all out to show full support. As a major project that creates jobs, it has also won the policy support of local government, an important factor for its future growth.
At present, INFINAIR (Jiangsu) is in an important period of strategic opportunity for development with the newly formulated 14th Five-Year Plan in China and the entry into force of the RCEP Agreement. Specifically, policies that encourage the real economy, new energy and new digital infrastructure including 5G and AI also help generate unprecedented business opportunities for INFINAIR's smart EC fans.
As Alex Zhang, President of INFINAIR CORPORATION mentioned in his speech at the opening ceremony, the favorable business environment in Nantong will drive the growth of INFINAIR's customer-oriented digital factory featuring Industry 4.0 smart manufacturing and digitalized process.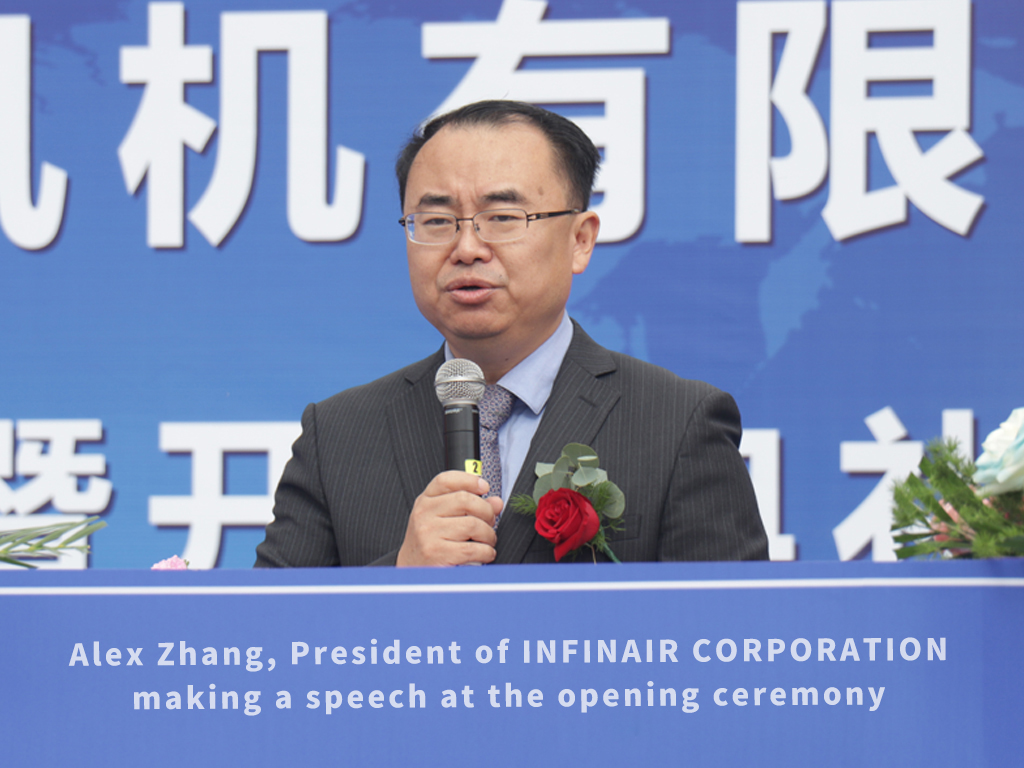 INFINAIR (Jiangsu) will commit itself to providing reliable, energy efficient and smart ventilation fans, supporting INFINAIR CORPORATION in its effort to further go global. With teams being built and advanced equipment being tested, the smart factory is on its way to mass production for increasing customer needs. Moreover, INFINAIR (Jiangsu) will also fulfill its social responsibility to give back to the local community in various ways.