INFINAIR's Artistic Vents
2021-01-11
---
Modern buildings are always required to conform to green, health and safety regulations. Also, building aesthetics is a major consideration. INFINAIR's artistic vents have been developed to combine the both.

INFINAIR's artistic vents stand out for their decorative, beautiful and elegant designs. But more importantly, the vents are functional, producing low noise, large airflow and long throw. They are acid/alkali resistant, flame retardant and mildew-free. All these excellent performance features make the artistic vents the first choice for use in buildings.
INFINAIR's artistic vents can be opened through snap joints, touch beads and by lifting and pulling. All of them are designed for ease of installation, maintenance and cleaning. Condensation on the panel is prevented by a combination of advanced surface treatment and structural design. There is also a flexible and rich choice of vent appearances that can be customized.

Safety is ensured in every detail. The artistic vents from INFINAIR are corrosion-resistant and made of ABS plastic of the highest flame-retardant rating of V0. Certified as nontoxic by FDA and using no glue, the material does not fade or change color over time.
The popular line-type and slit-type vents adopt innovative design, creating a modern and elegant appearance that adds a decorative element to buildings.
With rising living standards, people tend to choose artistic vents for clean air and decoration purposes.
Precise workmanship and good materials produce reliable and quality artistic vents from INFINAIR. Their stylish design and excellent product features are what make them competitive in the market.
As an expert in the ventilation industry, INFINAIR has a deep understanding of ventilation requirements and solutions. Also, INFINAIR's rich experience and great business record ensure the artistic vents fully meet your needs for a better clean environment of elegance.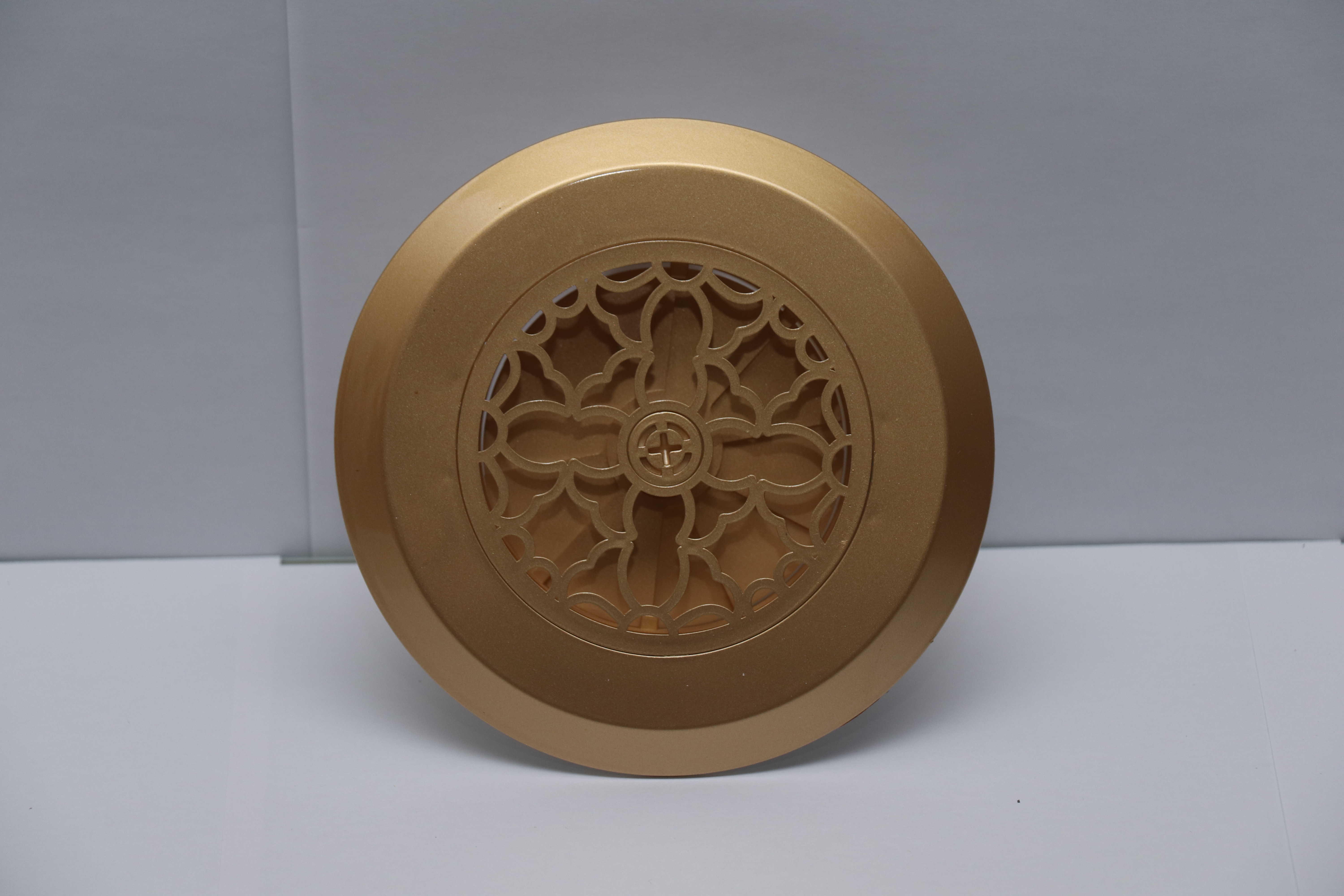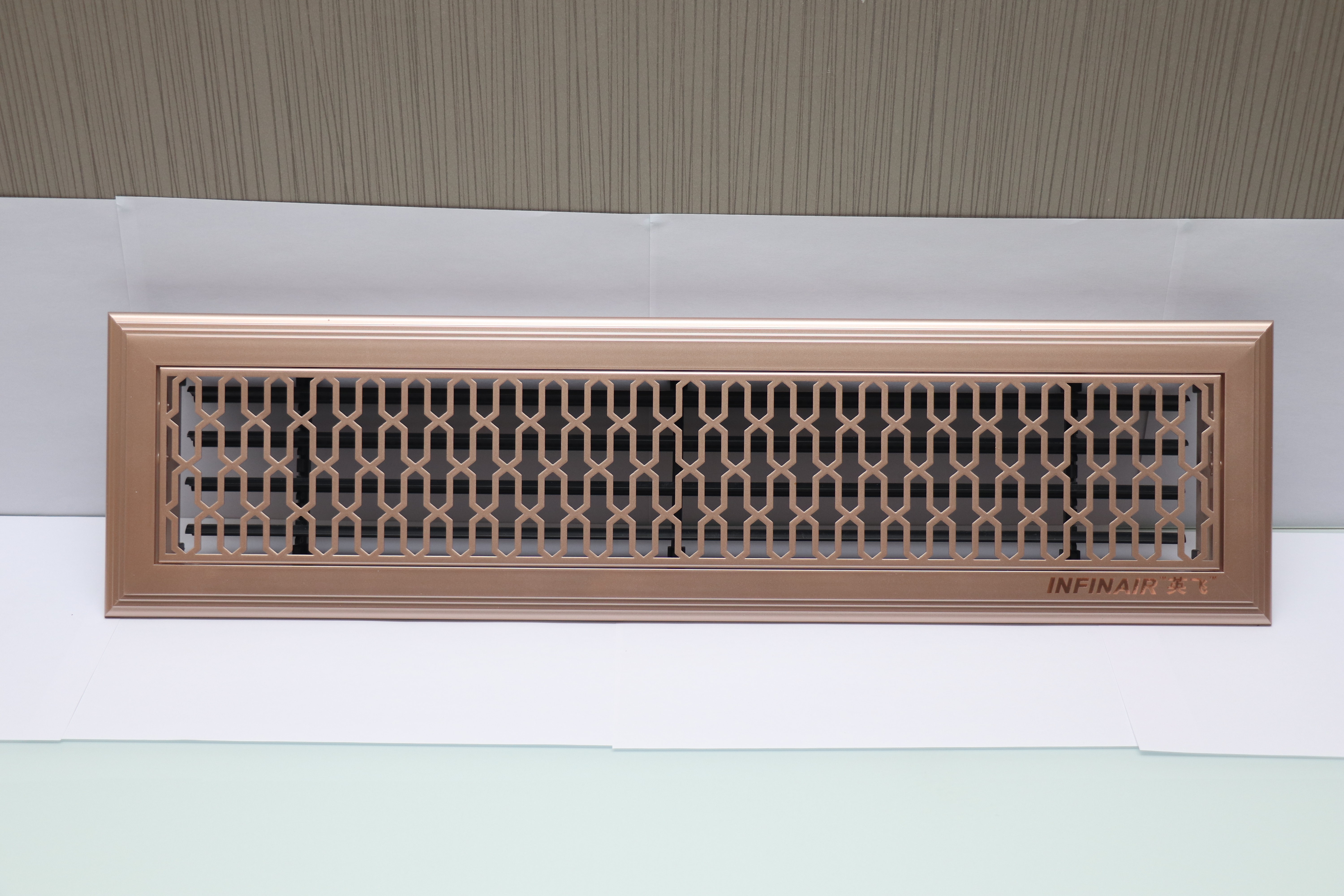 In design and production of artistic vents, INFINAIR seeks perfection with specialized equipment and attention to details. The repeated tests performed and 21 certifications obtained attest to our commitment to quality.
We believe INFINAIR's artistic vents are the right product for you. Extraordinary customer experience is what we always pursue, a notion fully demonstrated in the artistic vents.