INFINAIR FANS Bringing Reliability to the Project of Huawei Technologies in Xi'an
2018-05-16
---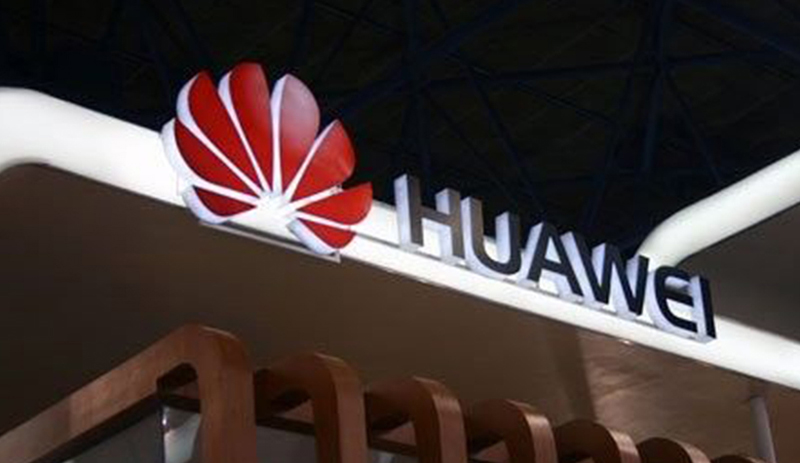 To INFINAIR CORPORATION:

We would like to send our heartfelt thanks to INFINAIR's Huawei working group and other relevant departments for their great support of our Xi'an project. Since 2014, we have enjoyed smooth cooperation with your company. In this process, we are deeply impressed by the convenience and reliability INFINAIR fans have brought to our project. The professional spirit and the earnest working style of INFINAIR staff and the reliable products all help consolidate INFINAIR's position as a leading famous brand.

Huawei Technologies is a name that inspires pride among Chinese private enterprises. As a major project in Xi'an, Huawei Xi'an project comprises three phases with a total of over 900 fans used. Our company contracted to build the first phase comprised of three buildings, dining halls and three storeys underground where over 300 INFINAIR fans were used for the ventilation system. This is a large project with difficult installation conditions and complicated pipeline systems. Thanks to the coordination and support of INFINAIR, the project was completed as scheduled and has been running smoothly ever since.

Both our company and Huawei Technologies in Xi'an identify with INFINAIR values of "Reliability, Convenience and Novelty". The professional after-sale service provided in a timely and patient manner and the assiduous work ethic of engineers are a perfect demonstration of INFINAIR's corporate culture.

We appreciate the outstanding service provided by INFINAIR for our project. We also are ready to introduce INFINAIR products to potential customers so that more people can share the exceptional experience rendered by INFINAIR products. We wish INFINAIR a booming business!

Best Wishes!

Huawei Xi'an Project Department of

China Construction Fourth Engineering Division Corp.LTD

May 9th, 2016