INFINAIR ventilation debuts in Malaysia
---
Supported by our local partner Gard Inc Sdn Bhd, INFINAIR is very happy to receive curious visitors from ASEAN countries. REVAC 2016 - The South East Asia's International Refrigeration & Air-Conditioning Industry Show started May 23rd and ended yesterday on May 25th. The show was located at Kuala Lumpur Convention Center, downtown Kuala Lumpur, Malaysia.
Welcome to our partner's website: http://www.infinair.com.my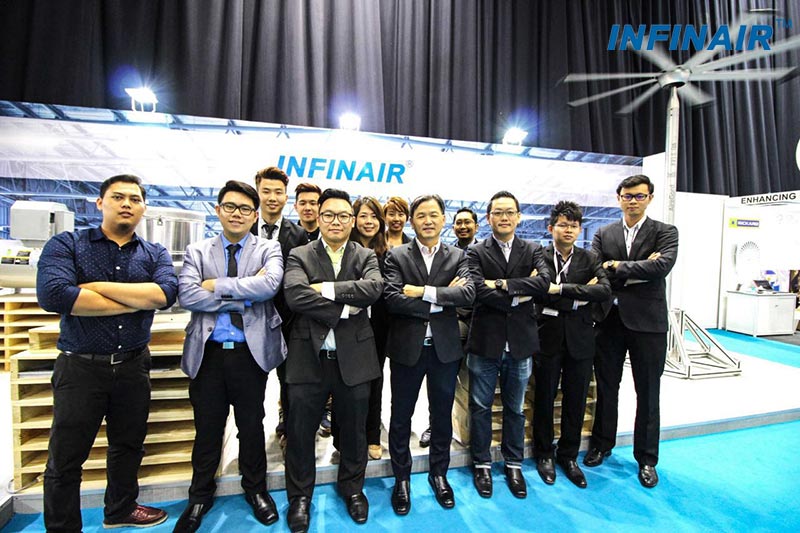 INFINAIR's agency in Malaysia, team are strong and unity.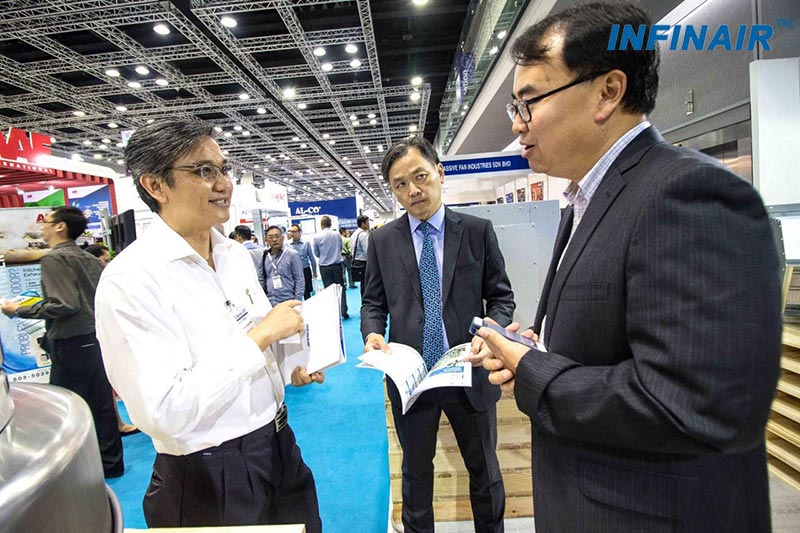 Alex (INFINAIR's president) is introducing INFINAIR fans.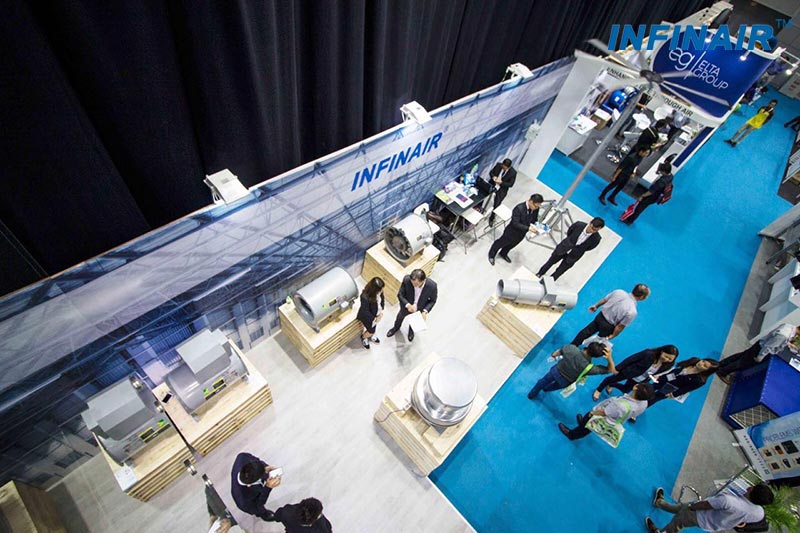 INFINAIR fans at Malaysia ventilation exhibition.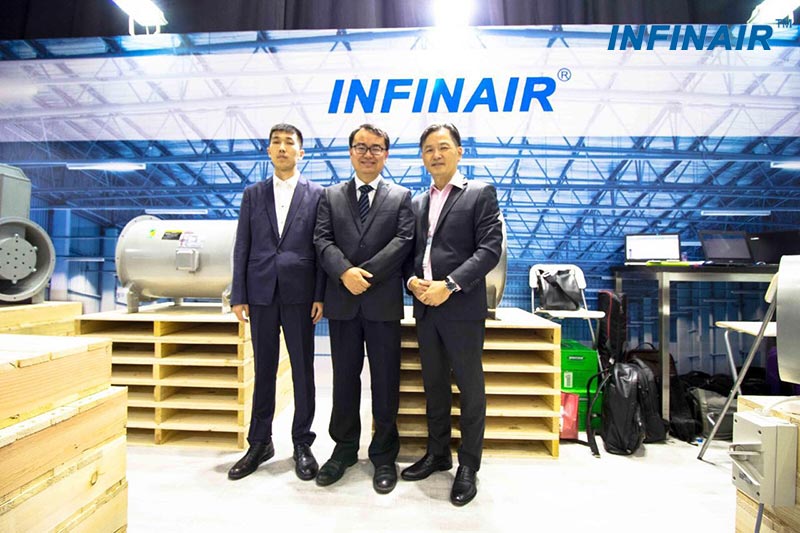 INFINAIR's president Alex (Middle) INFINAIR's agency in Malaysia (Right) INFINAIR's international sales manager.